In album:

Lino Feijo - HomeLife Regional Realty Ltd., Brokerage
mississauga real estate
»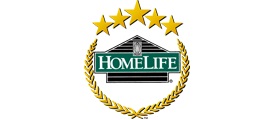 Lino Feijo - HomeLife Regional Realty Ltd., Brokerage

823 College Street, Toronto, ON, L5N8M3
416-535-3107
lfeijo@trebnet.com
http://www.linofeijo.com

Mississauga's best real estate agent, Lino Feijo, can simplify and expedite buying, selling and leasing. Lino Feijo is a top HomeLife representative, contact Lino today at 416-535-3107!
Comments
Add Comment
Please login to add comments!